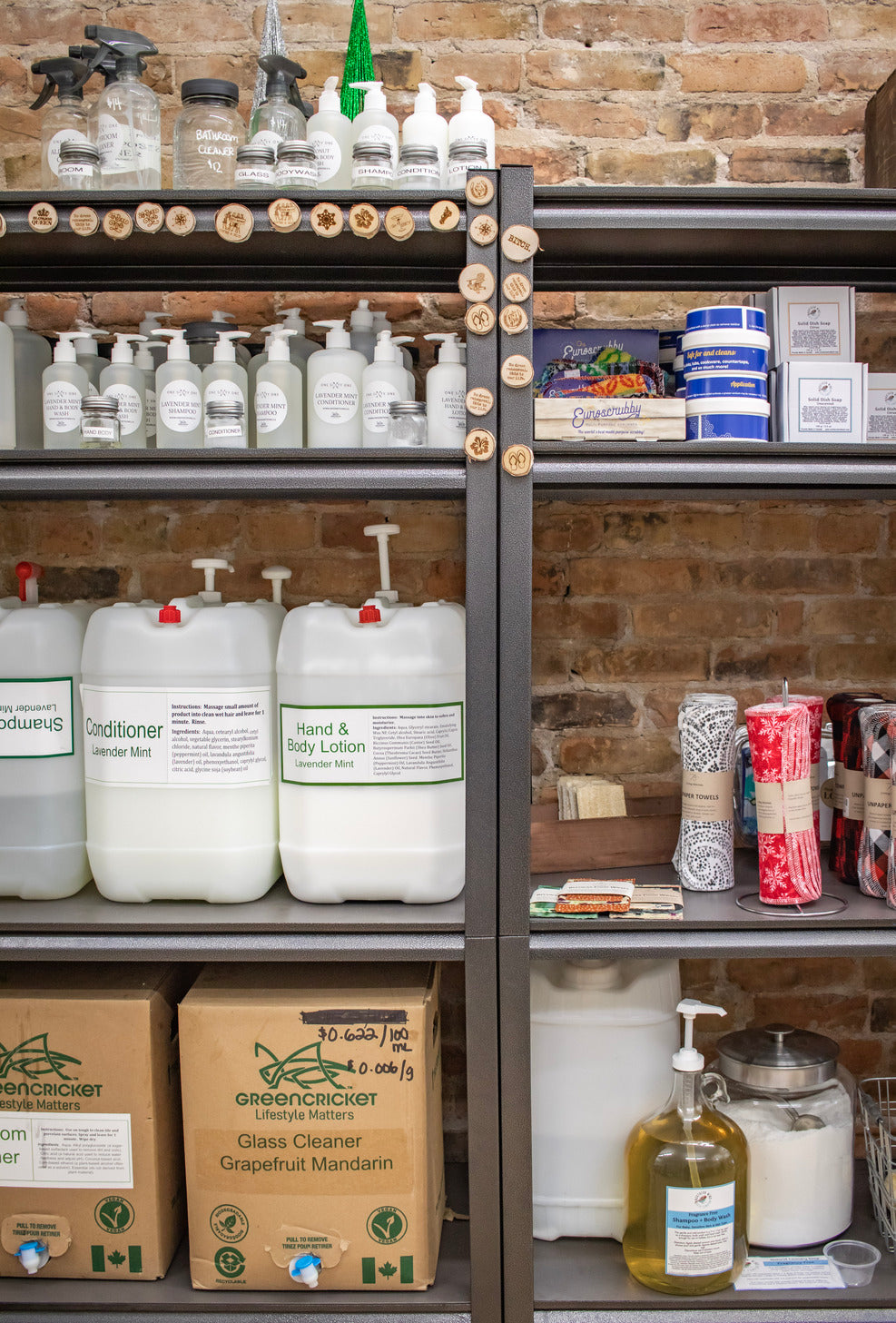 Have you heard about the refillery section at One Sixty One? It's like a dream come true for all you eco-conscious folks out there!

Here's the deal: you bring in your own containers, and we'll fill 'em up with the most divine, eco-friendly cleaning, laundry, and personal care products you ever did see. Plus, if you forget your containers at home (we've all been there), we've got you covered with reusable containers available for purchase in-store.

Not only will you feel like a boss for reducing your plastic waste, but you'll also get to bask in the glory of our high-quality, all-natural products. Think luxurious shampoo, heavenly conditioner, and body wash that smells so good you'll never want to leave the shower.

So, what are you waiting for? Come on down to One Sixty One and get your refill on. Your conscience (and Mother Earth) will thank you!
LIFESTYLE
Yoga Mat Spray
Hand Sanitizer
CLEANING PRODUCTS
Bathroom Cleaner
All Purpose Cleaner
Glass Cleaner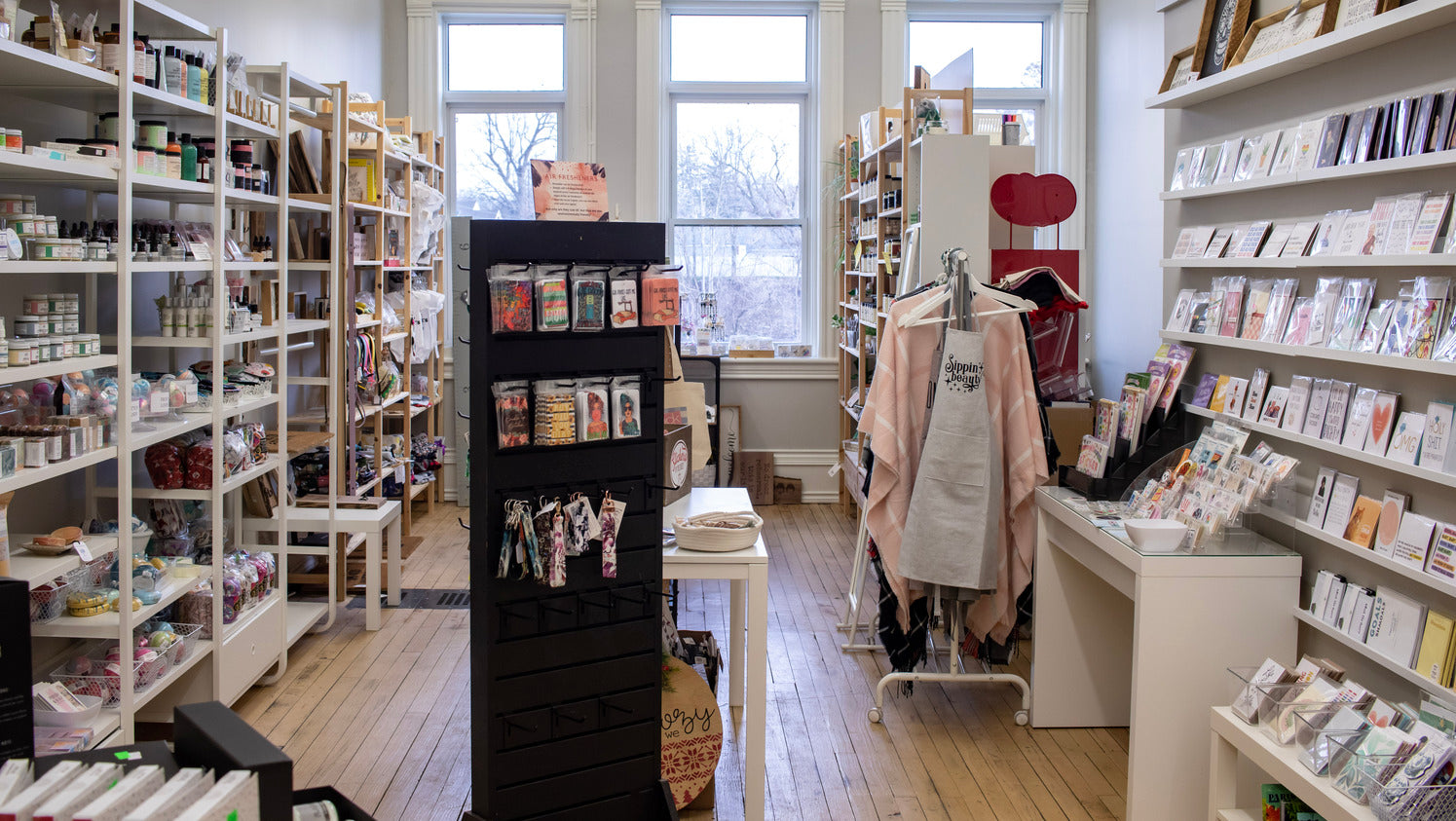 ECO-FRIENDLY PRODUCTS
Ready to swap out some of those one-and-done products for reuseables? Look no further - check out out cleaning and laundry eco-friendly products.
SHOP NOW